LUGANA: A CANDID AND PURE WINE
In our wine you will find our determination, passion and love for our land.

WINE SHOULD REFLECT ITS PRODUCER AND THEIR LAND
When you drink it you understand the characters of those who made it. Cascina Maddalena wine reflects the way it is produced, the family's vision, their drive and their hard work to make wine as it once was, without following fashions or ways that do not belong to it. Mattia remains faithful to himself, to his land, and to his wine.

A CANDID WINE, VERY MINERAL, SAPID AND RICH IN STRUCTURE
As the connoisseurs say, it is a wine that does not detach from the palate, its flavour, its essence remains in the mouth to delight your palate and provide a different, unique pleasure.

LUGANA, WINE IS NOT EASLY FORGOTTEN
You cannot forget Lugana wine because it does not slip away, it remains in your mouth and settles in your senses, until it reaches your soul.  It  does not detach from the palate and retains the aftertaste of the clayey mineral earth.  Lugana is a wine that provides a different, unique pleasure.
[rev_slider alias="the-winery-slider-3″]
Veronelli walked with his grandfather in our fields.  He was a true master, who first understood the real essence of Lugana wine and left us, the winemakers, with this poem as an inheritance.  Nobody else was able to narrate our wine quite like he did.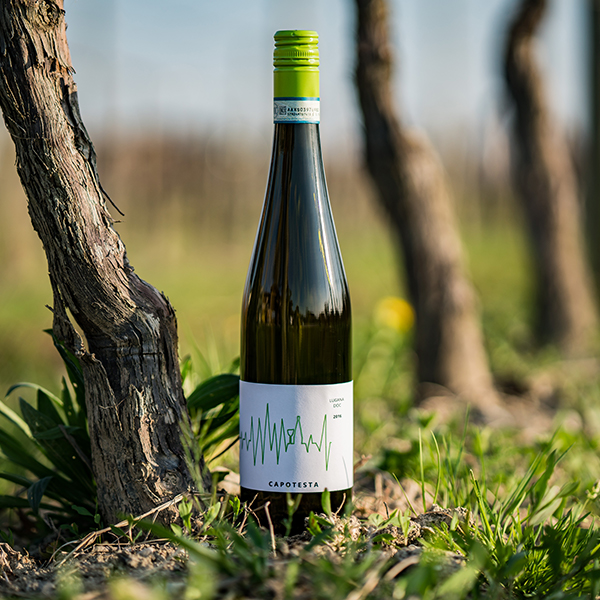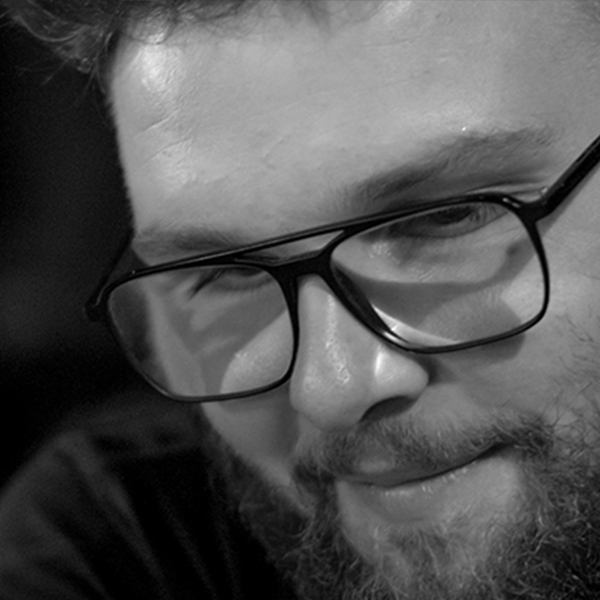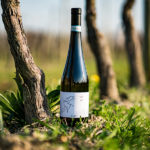 MATTIA'S PRIDE AND JOY: LUGANA DOC CAPOTESTA AND CLAY WINE
Mattia has always thought about the Lugana wine project and he has been working on it for the last few years, focusing his attention on a better quality of grape and trying to find a way of expressing the wine's territory. Both the wine's name and its label were invented by Mattia, who has always had Lugana wine at the front of his mind.

Not only a Cascina Maddalena tradition, but also an experiment.
Mattia and one of his greatest friends, a well-known sommelier from Sirmione, studied these wines for a long time, trying a new type of fermentation using indigenous years on the Turbiana must.
Audacity has in itself "genius, power and magic" and from this experiment Mattia produced his pride and joy:  a wine he called "CLAY".
A few bottles, with limited circulation, but it is thanks to the hours of hard work over the years and its producer's patience that make this wine so special.
[rev_slider_vc alias="the-winery-slider-6″]
ROSANORA AND LEONARDO: WINES BORN FROM THE LOVE OF THEIR FAMILY
What do Rosanora and Leonardo wines have in common?  They are wines that Uncle Mattia produced and dedicated to his little niece and nephew.
In these wines, like the others, you can experience Lake Garda's flavours and the Zordan family's love for their vines and their roots.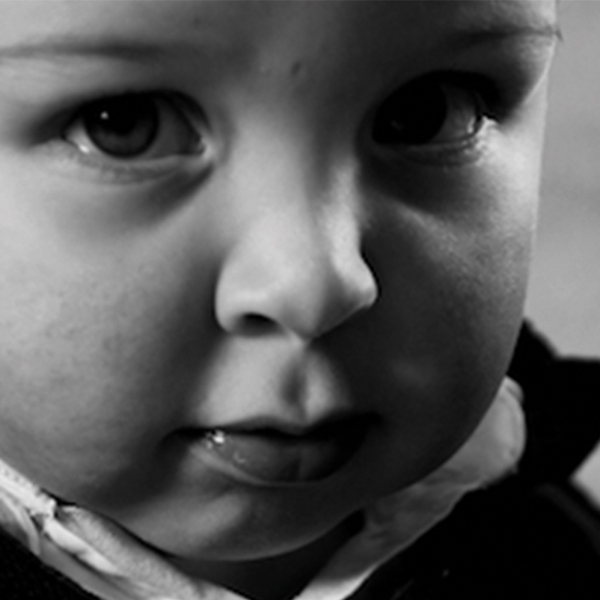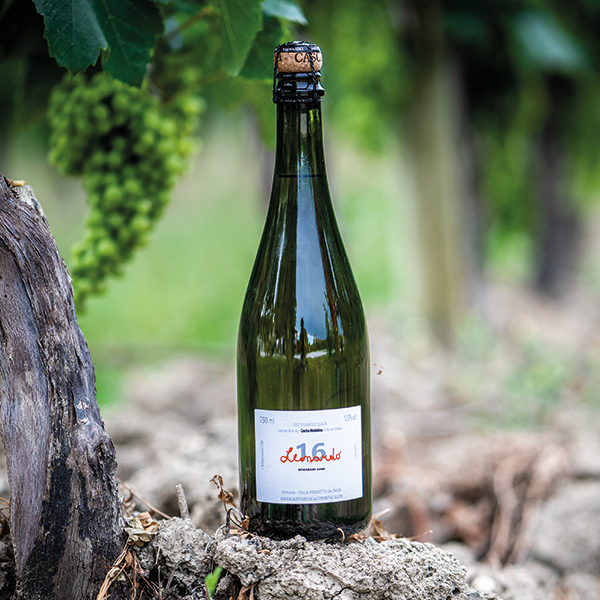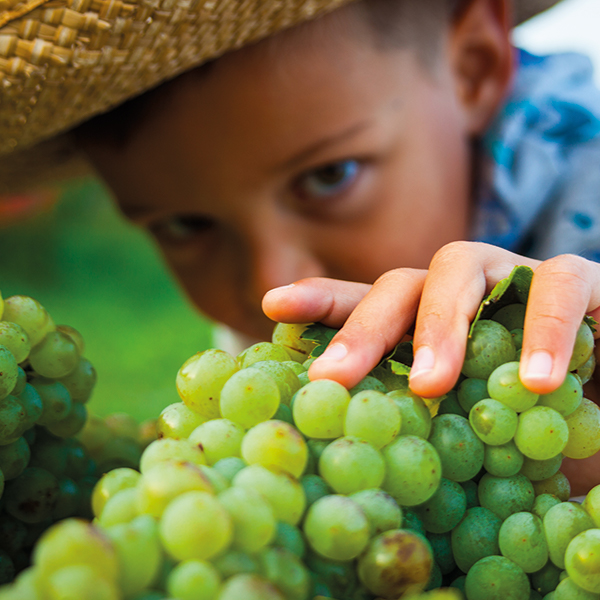 LEONARDO, CASCINA MADDALENA'S SPARKLING WINE
In 2009 Mattia decided to devote himself to the production of sparkling wine in addition to the still wine, introducing bubbles to Cascina Maddalena the same year that his nephew Leonardo was born.  Leonardo loves being in the vineyards with his uncle.
So that was why Mattia called his sparkling Lugana wine Leonardo.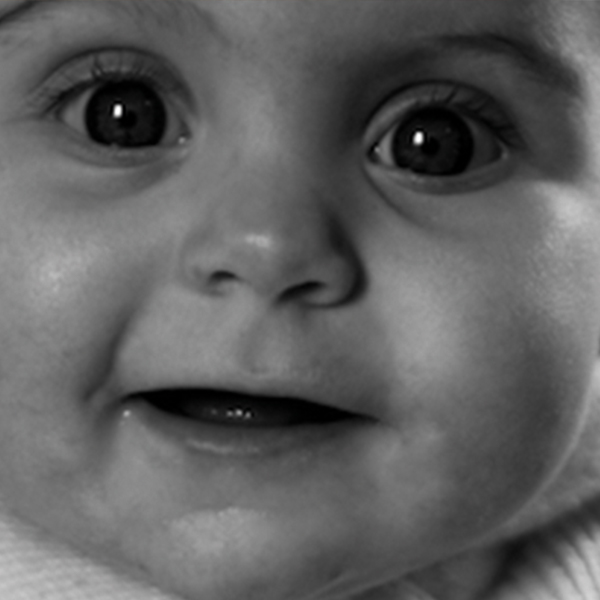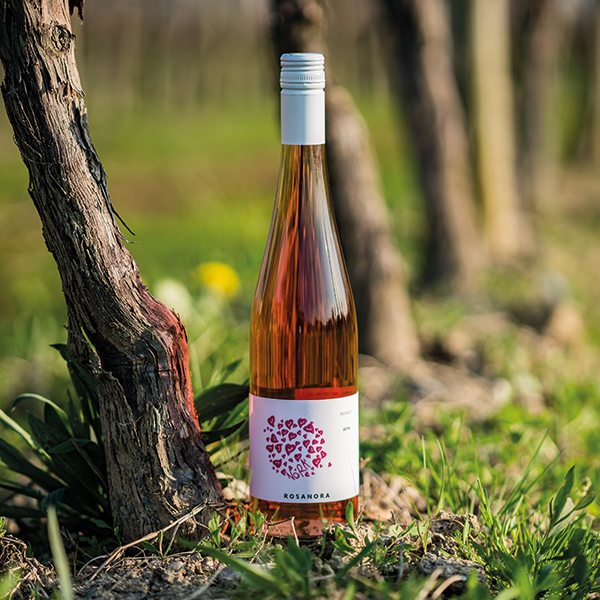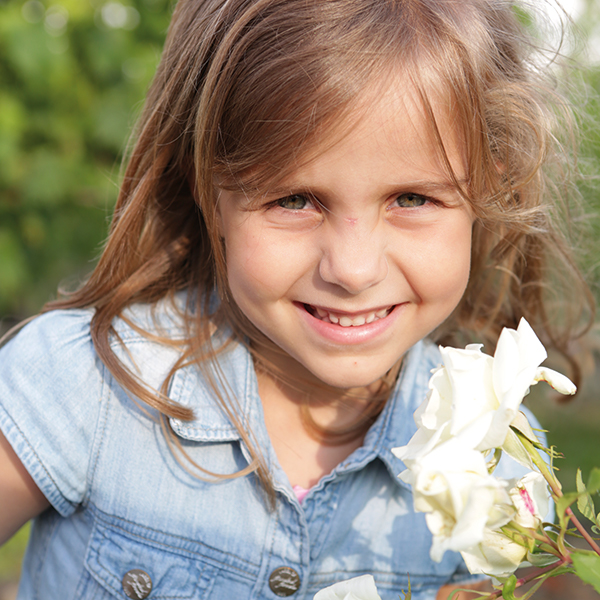 ROSÈ, A WINE IN ONE NIGHT
Only one night in the tank, the juice and grapes together.  After harvesting, the red grapes from the Marzemino vine are taken to the cellar where the must is extracted from the grapes and left to rest in tanks.  Together for only one night because the juice must not become red, but a delicate pink like the colour of the roses that guard the vines.
This is how Mattia produces his rosé wine, named Rosanora after his niece Nora, who is very jealous of her wine.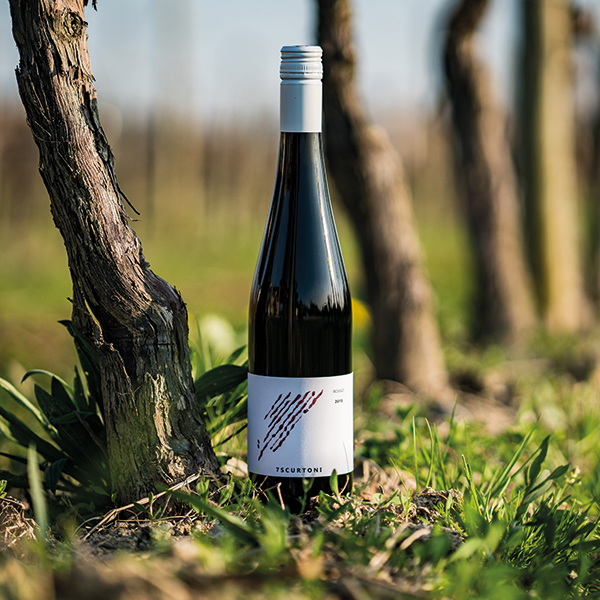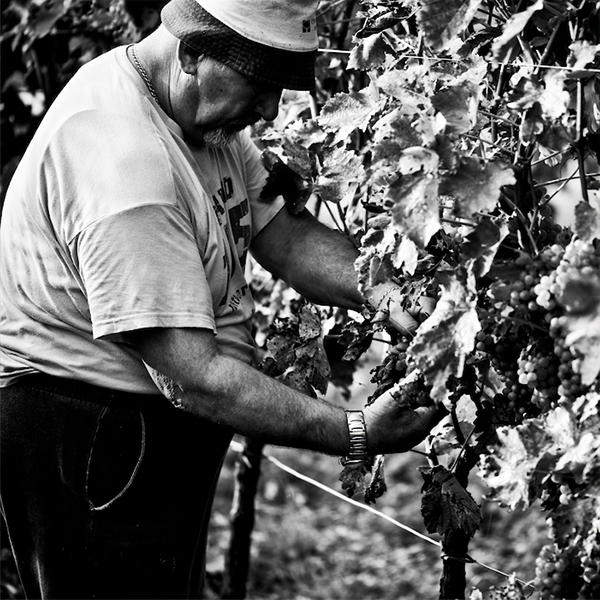 RED 7SCURTONI WINE
"7Scurtoni", seven different rows of vines.
Near the farmhouse there used to be seven rows of red grape vines.
The shorter rows, called "scurtoni" in the local Brescia dialect, followed the diagonal ditch and therefore each one had a different length.
This is why Luciano decided to call his wine "7Scurtoni", to remember the old vines.