Where does Elisa do her shopping?
The vegetables come from the Cascina Maddalena garden and the wine from the vineyards. All other products are purchased from other local producers.
Elisa travels around the surrounding morainic hills and countryside looking for the best products to cook and offer. Nothing is left to chance, she clocks up kilometers, but in the end she always finds a local producer with the perfect product from the fields around Lake Garda.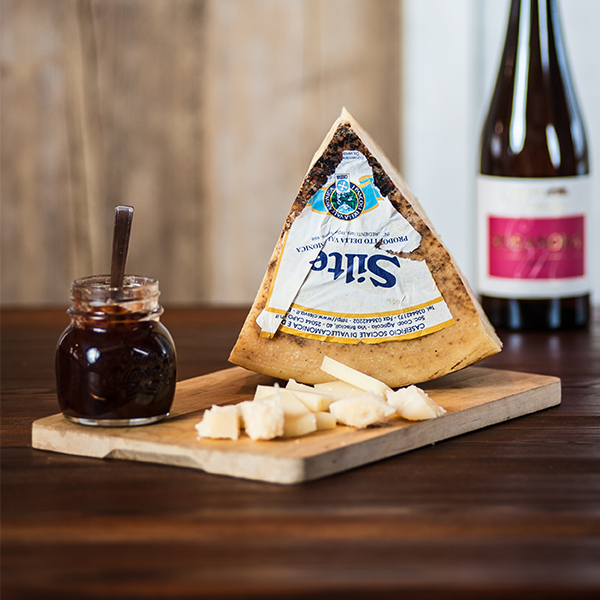 CHEESE
The cheeses are also sourced locally: Elisa buys Parmesan Grana Padano DOP from the Gardalatte Cooperative in Lonato del Garda (BS) and Tremosine cheese from the Alpe del Garda Cheese Factory in Tremosine (BS).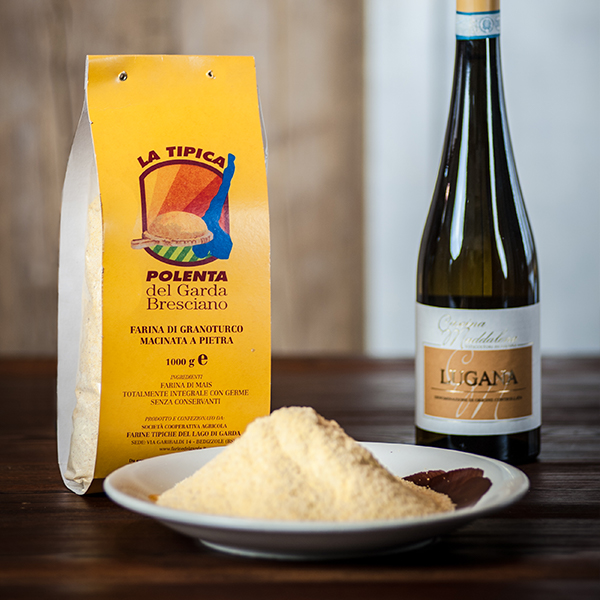 POLENTA
The polenta is "from Garda": 
The flour used to prepare
the polenta that accompanies the
spit roast meat is a Deco product, ground at the Mill 
of the Garda Agricultural Cooperative in Bedizzole (BS).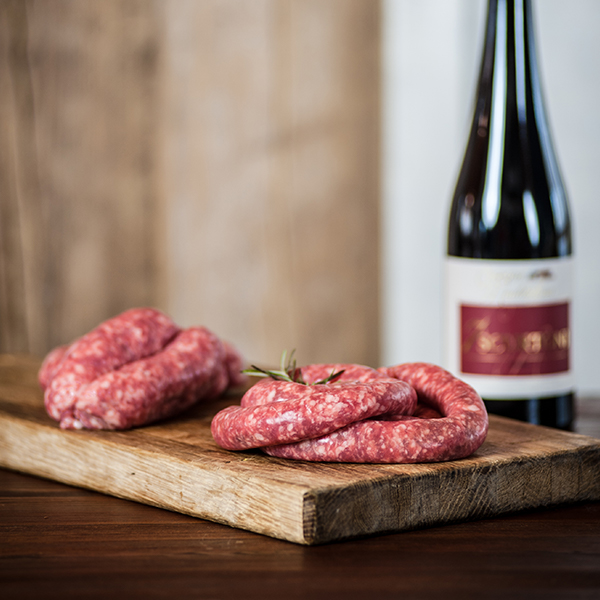 MEAT
Elisa's trusted butcher for meat and cured meats is the Azienda Agricola Campagna of the Savoldi family in Lonato del Garda (BS) that produces and butchers and cures its own meat products.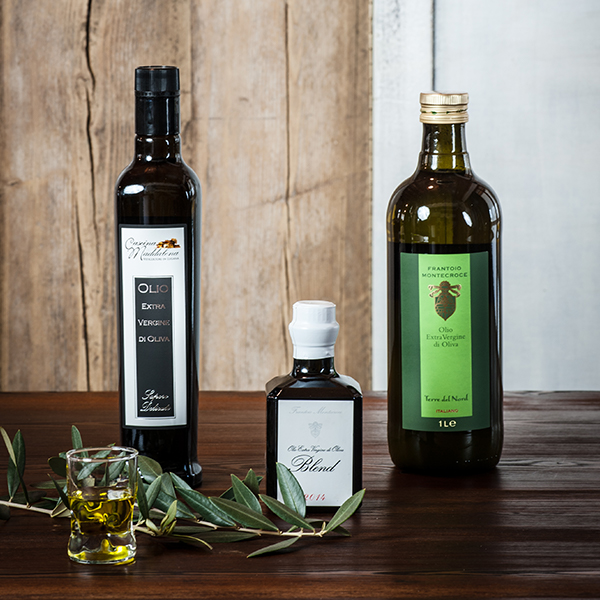 OIL
Lake Garda is famous for its 
delicately flavoured olive oil
that does not alter the 
flavours of foods, but accompanies
and enhances them.
 This is why Elisa buys her oil
 from the Frantoio Montecroce 
in Desenzano del Garda (BS).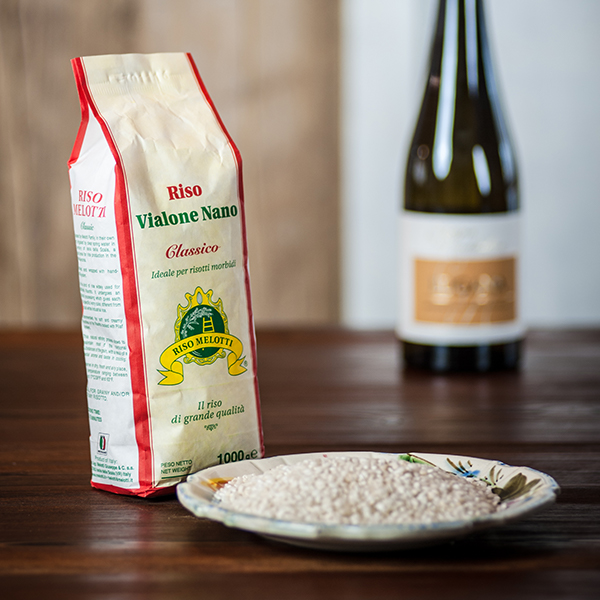 RICE
Elisa crosses the border of
Lombardy to reach Veneto: she goes to Isola della Scala to buy rice, harvested from Agricola Melotti (VR), our favorite variety is Vialone Nano.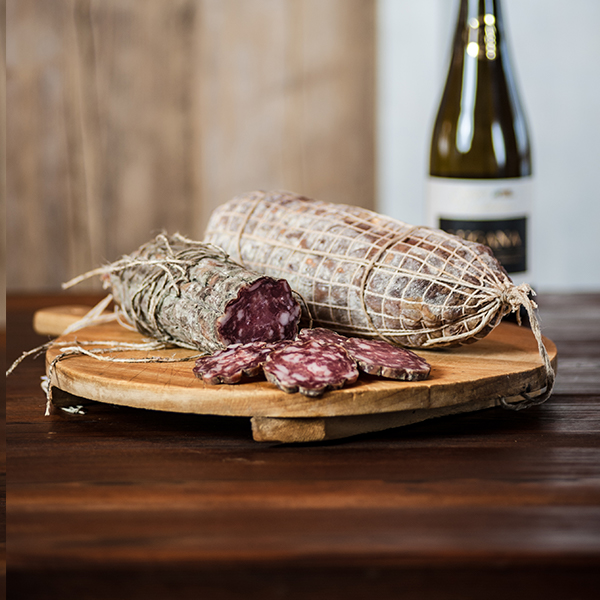 SALAMI
On Garda's morainic hills there is a town with a beautiful castle famous for two products: salami Deco and saffron. It is the small town of Pozzolengo and Elisa goes there to buy the salami for the appetizers.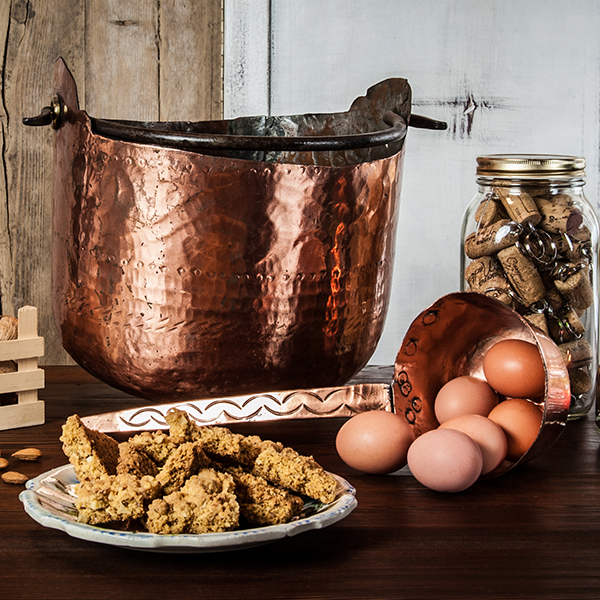 BUTTER AND MILK
Butter and milk are only bought directly from a local farm: they come from the cows of the Azienda Agricola Corte Ambrosio in Pozzolengo (BS), which is located on the rolling moraine hills.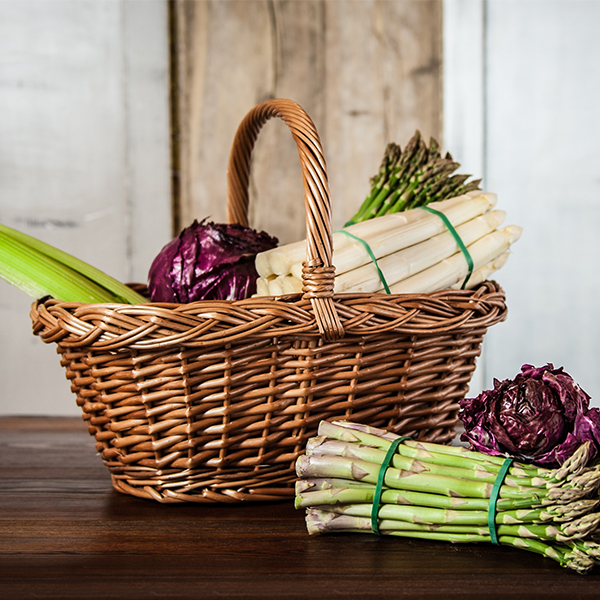 VEGETABLES
Elisa collects vegetables, not only from their vegetable patch at Cascina Maddalena, but also from another agricultural source, the company Dal Molin Elia in Monzambano (MN).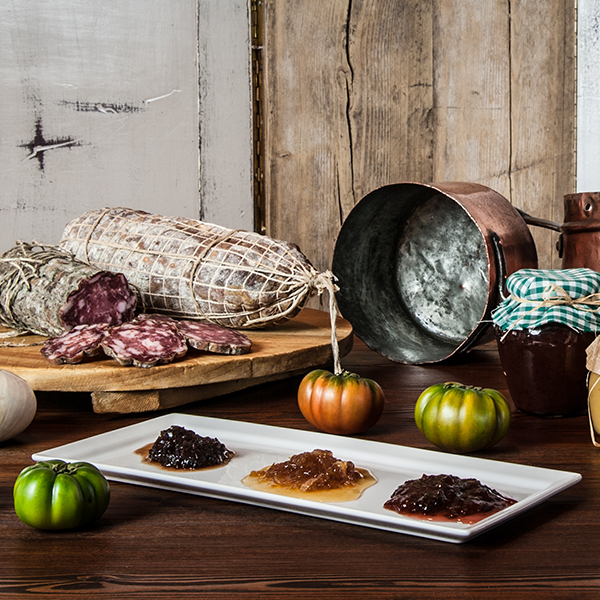 JAMS
Cascina Maddalena's jams are 100% homegrown, produced using our best fruit and vegetables to give you a sweet immersion in nature.
EVERYTHING COMES FROM THE EARTH
In the summer you can enjoy vegetables from Raffaella's garden; she happily and lovingly looks after her vegetable patch. You can taste the genuine flavours of black cabbage, chard, trumpet courgettes, delicious and sweet red and yellow cherry tomatoes. In the winter Raffaella picks wild herbs from the fields.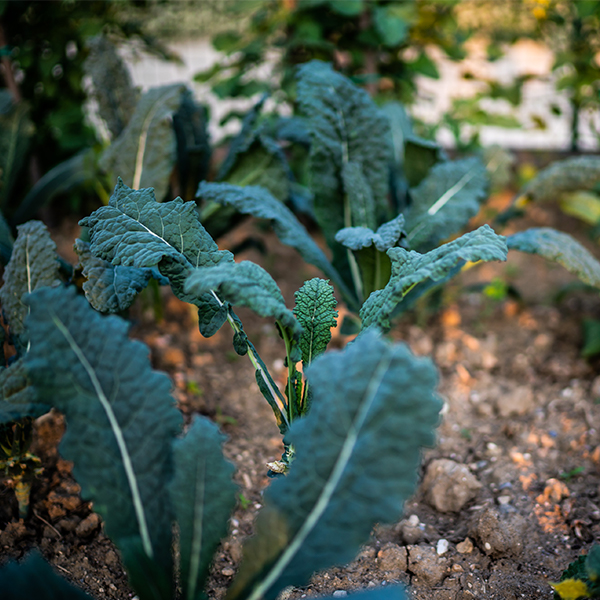 Cascina Maddalena's "0 Km" philosophy also means less packaging and less waste.
On our farm food waste is kept to the minimum, we make sure that nothing goes to waste, that every action is in the utmost respect for the environment and, if there are any leftovers, it is reused as compost for our vines.